Big Bend Homeless Coalition
1000 Hope Champions
We would like to reach out to you and your congregation and ask you to join, with Pastor Greg James and Doctor Judy Mandrell, as we ask 1000 faith congregations, businesses, and individuals in the Big Bend area to pledge $600 a year to the Big Bend Homeless Coalition. With a contribution of $50 per month ($600 annually), your gift will help provide a safe and temporary home to families in our community in need of emergency shelter.
As area leaders, we are asking you to help lay the foundation to fully fund HOPE Community, our local FAMILY shelter. If you are willing commit to being one of our 1000 HOPE Champions, please make a donation here.
Make a Donation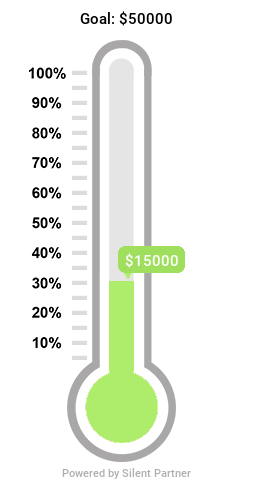 Our Mission
Our mission is to end homelessness in the Big Bend through leadership, education, advocacy, and the provision of quality services.
About Us
Programs Offered
From shelter, to permanent housing, to job training and placements - we have a program for those who need it most.
Our Programs
Volunteering
Your support is critical in providing quality programs. Learn about volunteer opportunities available at BBHC.
Volunteer
We Can't Do It Without You
In addition to housing adults and veterans, we provide emergency shelter to families, including 100-120 children each night. Your financial support is crucial. Thank you!
Make a Donation